This page features some one of a kind or unusually sized,
coloured or patterned items as well as any ready for delivery standard items
Shipping when required is via Canada Post Express with tracking and Insurance
Check Back in a bit working on things :-)





whip number 1
$90
3FT Signal Whip with slapper Fall
3ft singletail with slapper type fall, built on a standard 3ft signalwhip shotbag and shot loaded to 2/3 of the body, exceptionaly accurate and predictable.
It's suitable for just about anyone with a easy throw and huge range from super soft to quite bitey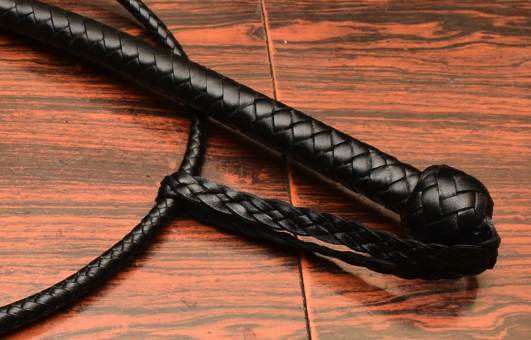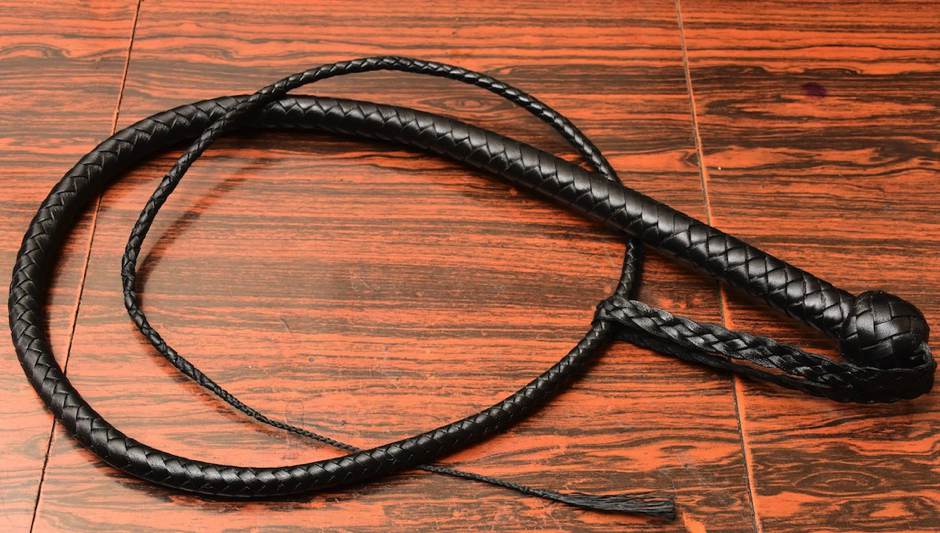 Whip Number 2
(SOLD)
Signal Whip
Black 5ft long Signalwhip
medium heavy weighted with easy side to side and overhand throw and great accuracy
I've made a lot of signalwhips over the years, this one is notable for the fact that it is long and faster than most.
It will make you look good, (or you'll really suck), that's determined by your skill level, but the whip's not going to be the limiting factor in that equation
Suitable for anyone who's prepared to take just a little time to practice and everyone who knows why they need a longer whip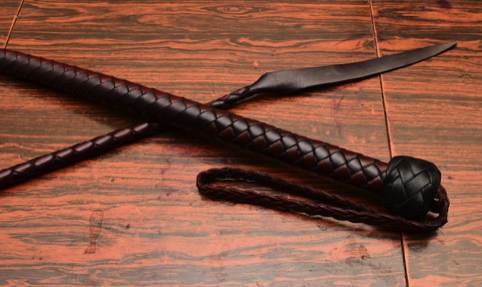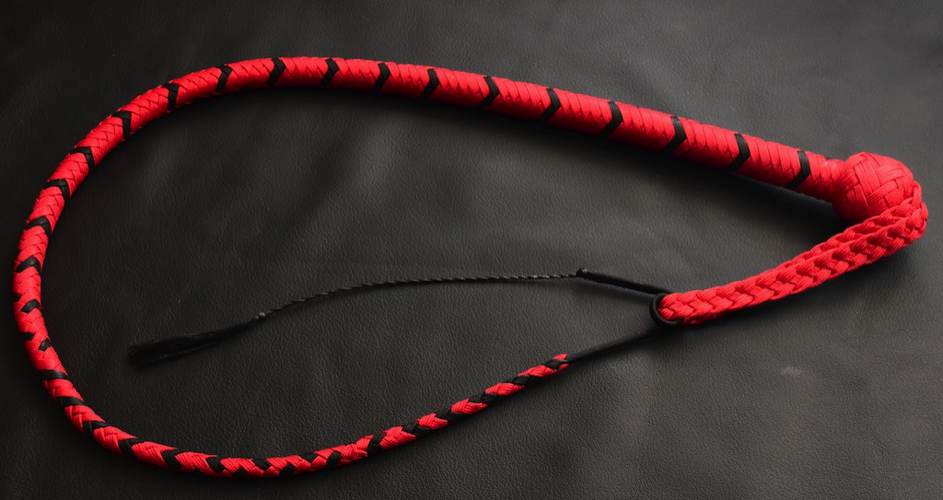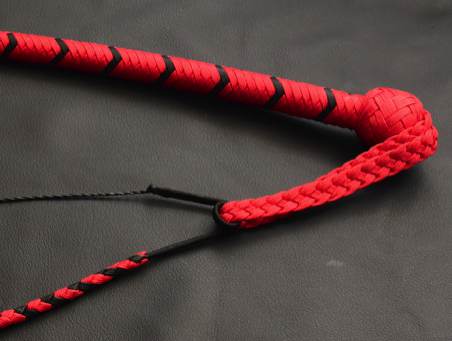 Whip Number 4
Nylon/Para-cord
SOLD
A 3FT Nylon Signalwhip, medium weighted with replacable cracker.
I don't do a lot of nylon but I found a couple of spools and over the next while I'll be doing some synthetic whips.(mainly to get it used up and out of my storage space)
This one is fast and predictable with absolutely outstanding accuracy (1/4 inch) while needing less space than some longer whips
perfect starter or low maintenance whip suitable for anyone